Estate Sales
If you need estate sale services, please contact us for a private consultation. We have managed estate sales since 1998 and have a wealth of combined experince with estate sales, liquidations, antiques, collectibles, and all forms of personal property.  You can trust us to professionally handle all situations in liquidating assets.
Don't risk your valuable estate to amateurs who may mean well, but do not have the skills and experience necessary to manage successful sales.
In cases of items of extreme value, our reliable services not only sell directly but when needed, will utilize proven methods including internet sales and working with major auction houses for maximizing the returns on the estate. You will see why our highly respected staff is the most popular and trusted estate sale teams.
This is a very important decision that no one should take lightly. Not everyone can deliver the same results. You can put your trust in our very capable staff. There are plenty of people around who offer estate sale services. Unfortunately, many are not at all qualified. Sometimes, it seems that some people think because they have sold antiques on the side in a rented space in an antique mall, that this makes them an estate sale "expert". Unfortunately, this is far from true. There is much more involved than a part time interest in antiques. Many estate sales don't even have antiques.
A professional service, such as ours, is knowledgeable in many areas to include: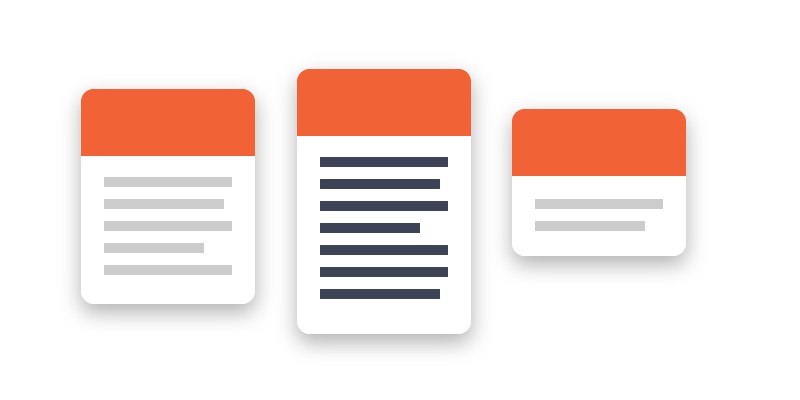 There is much more to marketing and advertising estate sales than just putting an ad in the paper or notice on your website page. Marketing is a major part of our efforts. We have extensive online efforts that are extremely effective. This is not a place to skimp and we do not.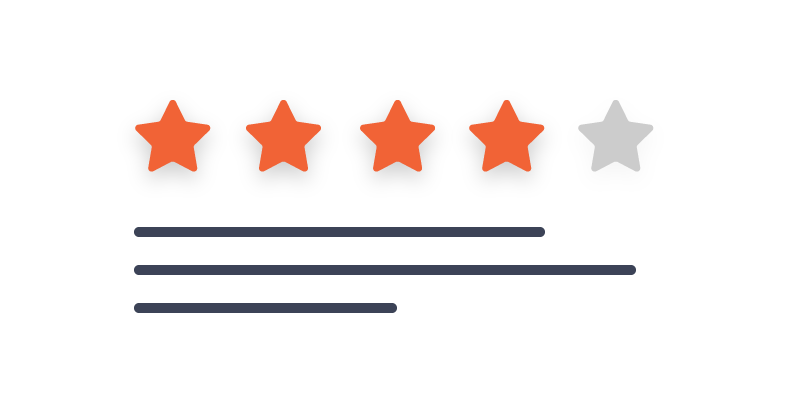 There is a lot more to negotiating than splitting the difference between someone's offer and your price. As a matter of fact, that is not negotiating; that is giving up. As a corporate trainer, Michael taught hundreds of sales representatives the art of negotiating. He now uses that experience in all aspects of this business.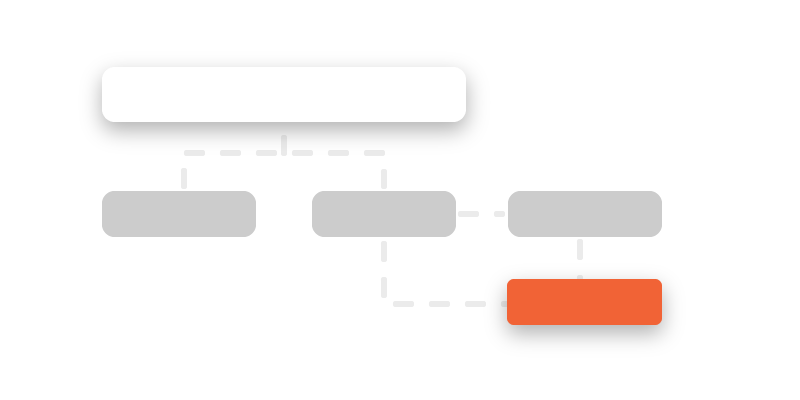 Setting prices for an estate sale is one of the most difficult parts of the whole process. We have extensive experience in pricing estate sales after over 20 years in the industry. It is a constant process of adjusting values through time in response to your location, changing trends, and economic conditions. An additional asset is that Michael was first certified as a Personal Property Appraiser in 2007.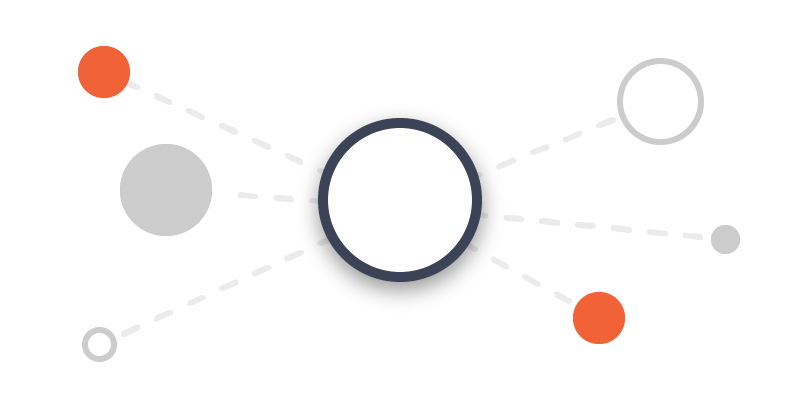 One visit to one of our East Texas Estate Sales will immediately reveal a primary difference in our way of presenting the estate. We take great care in our presentation of the items. We decorate with care, placing items in a way that presents them to maximize their appeal. Our way of "merchandising" increases the perceived value of the contents of the sale.  This is a major factor in increased sales. I do not believe we have ever had a sale where we were not complimented on how "beautiful everything looks".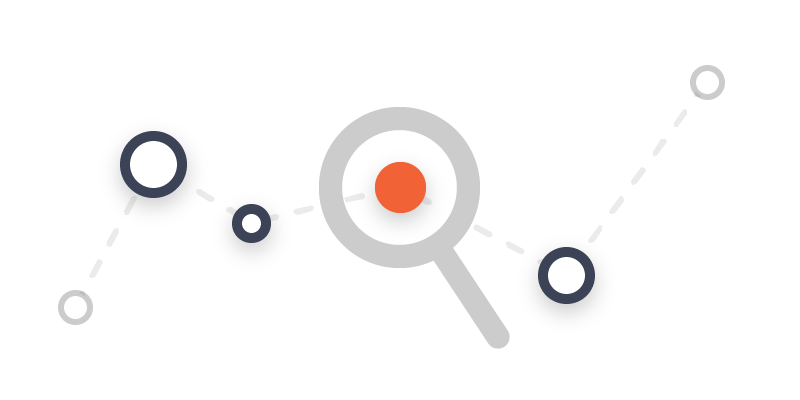 It is not enough to set up a sale to have maximum appeal and all priced to sell. You still cannot just hope they all sell themselves. We make sure we assist that process by actively assisting our customers to see the qualities of items in the estate and to guide them into making a purchase. We are low key about that and certainly are not "pushy". We help them make their choices rather than just sit at checkout and hope they see the qualities themselves.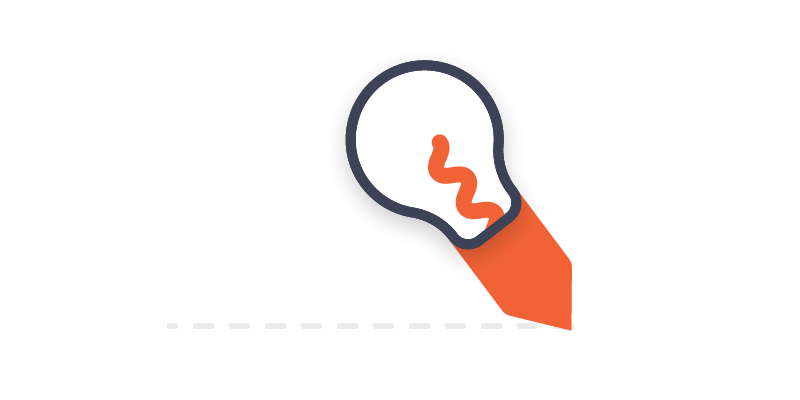 Security is an important consideration for all East Texas Estate Sales. It starts with the initial setup and the decisions about where certain types of merchandise are located and what steps need to be taken to protect them. We set it up with that in mind. We also bring in jewelry cases and other displays as needed. Sometimes it is necessary to have a worker who is assigned to monitor certain items such as when we have higher-end jewelry or collectibles. You cannot prevent theft but we take action to do what we can to prevent it.
I'm ready when you are! Your beautiful content is right around the corner.