Hold Your Own Estate sale
With a little help, you can hold your own Estate Sale 
We offer very affordable services to anyone wanting to hold their own estate sale. No sale is too small or too large for these services.
Pricing is usually the hardest part for anyone. We can price the sale for you after you have it set up.
We also can do your setup for a fee.
These services include assisting you with your advertising.
Of course, we can do the whole thing for you on a commission basis.
Choose the level of service that you want.
Contact us now for a free consultation.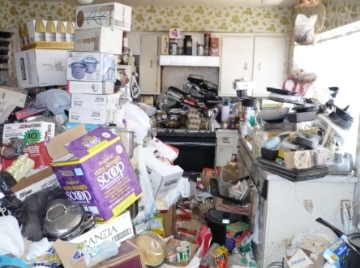 Questions are the root of all answers.
Don't Be Shy!