Estate sales in Pittsburg, Texas
We regularly manage Estate Sales in the Pittsburg, TX area.
Estate Sales in Pittsburg, TX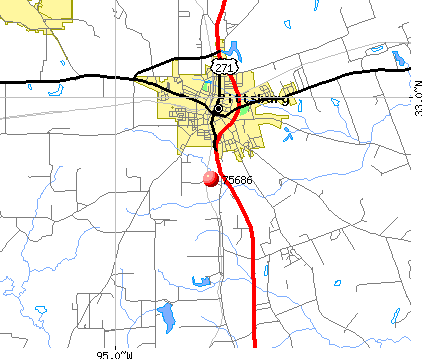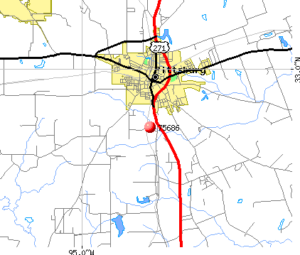 We offer Estate Sales services in Pittsburg, TX.  Since 1998, we have handled sales of all sizes from those well into the six figures to smaller sales with little assets.  Through the years we have learned that even the smallest sales can have its treasures.  With this extensive experience we have also learned the very best methods to maximize the success of your sale.  No matter what we do, we always have our clients foremost in every action we take.  We are only successful when we create success for you.
Finding a professional estate sale service can be a challenge.  While there are a few individuals and companies who perform estate sale liquidations in Pittsburg, there are very few that are truly professional services and none come close to the quality of our services or the depth of our experience.  There is a world of difference between someone who has done a few sales and a company such as ours which has handled hundreds of very successful sales.  The bottom line is that we will produce the absolute best results for you.
Our office is in Longview, but we actually operate from Lone Star and most of the team lives in Pittsburg and the surrounding area.
Contact us for a free consultation about your Pittsburgn Texas estate sale.  We will meet with you at your convenience to discuss your needs. 
Sample videos from estate sales in the Pittsburg, Texas area.
THESE SALES ARE FROM THE PAST – NOTHING IN THEM IS STILL AVAILABLE.
Questions are the root of all answers.
Don't Be Shy!